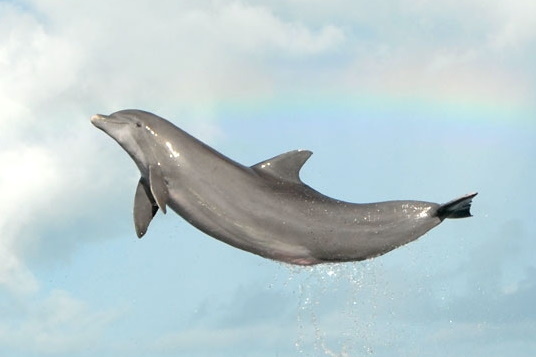 The Dolphin Research Center
Bring your family to meet our family of dolphins and sea lions. Spend an hour or stay all day learning about these incredible marine mammals.
Crane Point Nature Center and Museum
Nature abounds at Crane Point. Find glorious views, exotic creatures and the true beauty of the Florida Keys. Open daily.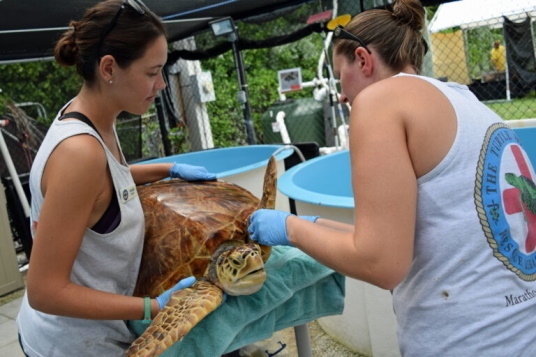 The Turtle Hospital
Dedicated to the rehab of injured sea turtles and return them to their natural habitat offers daily tours!
Sombrero Reef and Lighthouse
Home to a variety of indigenous corals: Elkhorn, staghorn, star, sheet and brain. Along with the corals is almost every tropical reef fish in the book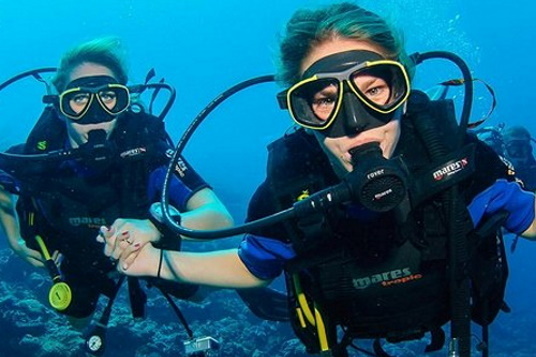 Diving/Snuba
Book a trip with Tilden's Scuba Center. Dive / Room packages available.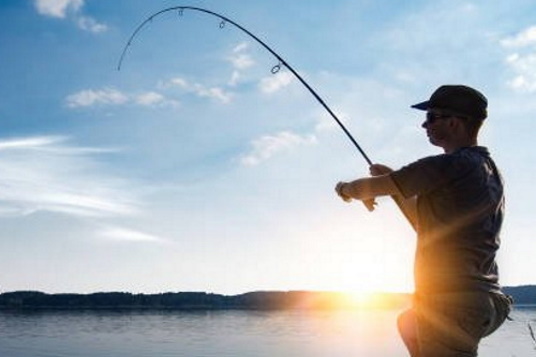 Go Fish!
Book a local full or half day charter.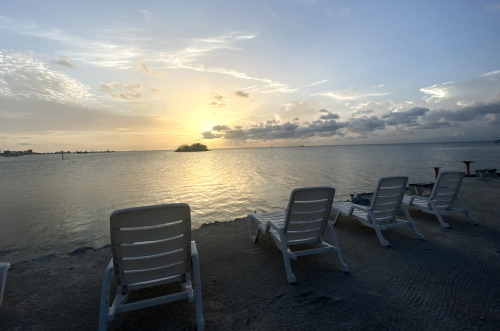 Relaxing
Enjoy the sunset, a dip in the pool, or a cold beverage under the tiki.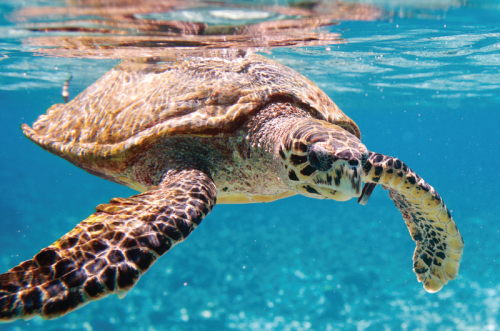 Exploring
In addition to the activities listed above, Kayak rentals are available at the front desk
Your Home In The Florida Keys
Sea Dell Motel

Address
5000 Overseas Highway
Marathon, FL 33050